Have you been feeling like you are always taking one step forward, three steps back?
Tired of this never-ending struggle trying to take your life and business to the next level?
Confused as to why you cannot explore your real potential?
​
Or simply hungry to discover more about your real selves?
We have some good news for you.
Success Blueprint is the right program that will give you the Life Transformation you need to take your life to the next level
TRANSFORM YOUR LIFE IN 12 WEEKS
DISCOVERING
In-depth Personality

Baselines (Foundational Pillars of life)

Current Subconscious Programming

Current life balance
TRANSFORMATIONS
Create a Balanced Life

Creating life in alignment with your true self

Reprogram Subconscious

Understanding why you do what you do.

Understanding why others do what they do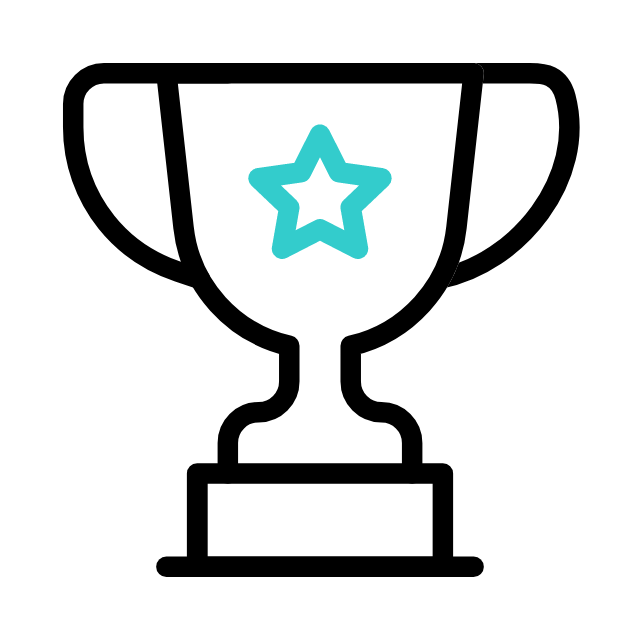 AT THE END OF THE PROGRAM
Create your own personalized blueprint that will guarantee success & joy in every decision you take in life
"This program helped me to improve my business, work-life balance, and my family relationships. Its amazing"
​
James Parratt
COO of a Tech Consulting Company | United Kingdom
Success Blueprint Stories
Every Saturday from
14th Jan Onwards
from 8:30am
to 11:30am
WORX
Jawatta Road, Colombo 5